RE-member


ExclusiveVIP Day

A day with full focus and a clear result.

Focus on what brings you NOW the one
decisive step further.

One day, exclusive and intensive collaboration with me.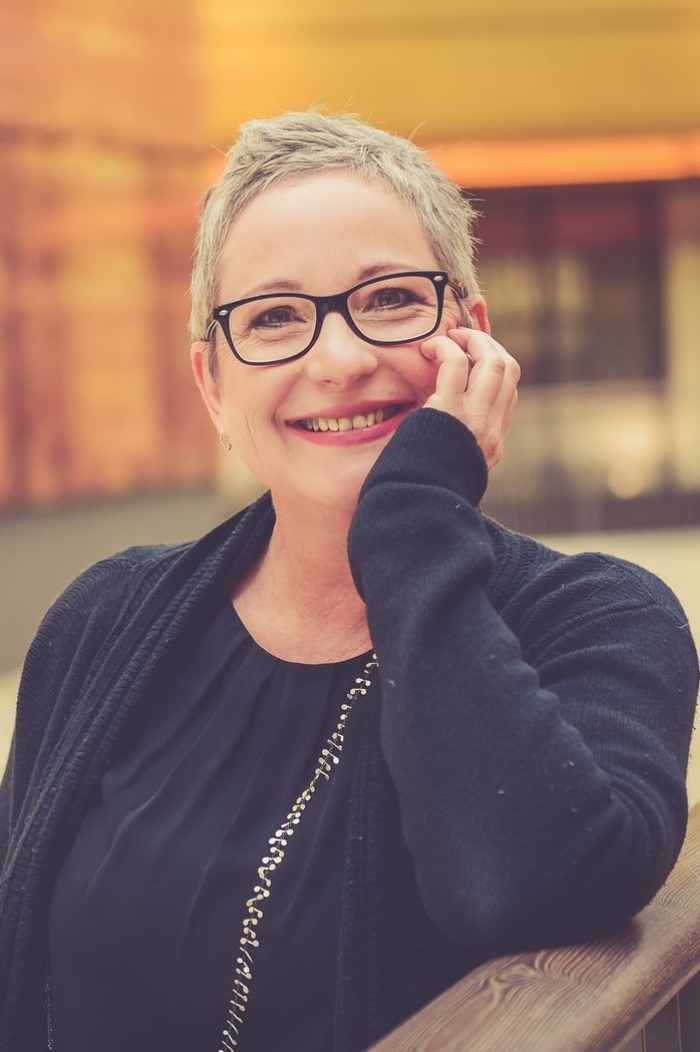 Pausing does not mean slowing down -
but becoming more confident and, in the end, faster.
When circumstances don't give you time to take care of the things you know are your turn, VIP Day offers you just the right setting to shift into eagle perspective, focused and with me by your side.
Long-term coaching would be too much, doing nothing is absolutely too little.
When you realize it's time to step out of the hustle and finally take care of your issues, this format is perfect.
Crisp and with clear results.
ONE DAY INTENSIVE
6 hours coaching / mentoring time - online
1 month of VIP Messenger support to keep you connected
2 Laser Focus Sessions in the aftermath 
Invest: 1.997€
On request, the day can also take place in person.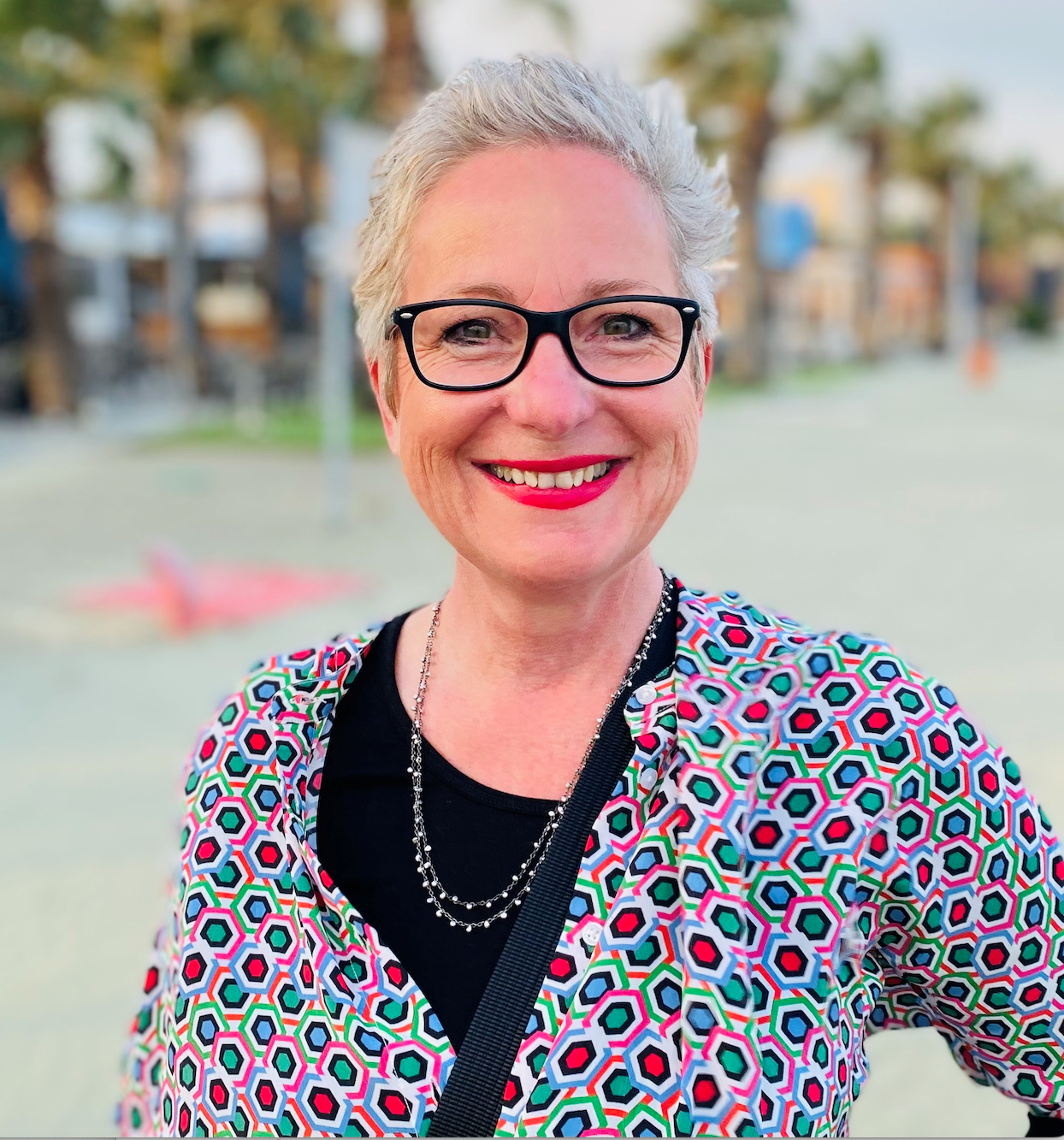 Let's do it together and you will get there faster
One day out of the constant stress, so that you finally have time to tackle the things that have been bothering you for so long. The only thing is that the opportunity to do this does not come by itself and everyday life does not give you the opportunity to do this. You are always there for everyone, but never for yourself and you realize that it is time to change that.
You are more than a tool in this performance-oriented world, and it's time to stop trying to cut down a tree with a dull saw.
The effort doesn't get less if you don't take this time for yourself and your issues - it quietly creeps bigger while you still can.
You know very well that the price will get higher and higher if you continue like this.
A day out from the noise, constant distractions, interruptions and temptations.
It's like you've ignored the pit stop signal on the track enough times.
The VIP day is a quick check-up for you.
The eagle perspective creates clarity, results, serenity and opens a new view on your map.
You will return refreshed, recharged and with new energy from this short and effective time out.
And that's why VIP Day is just the right format for you.
Maximum results in a short time and the knowledge of being back on track.
You know exactly which course corrections need to be made and you implement them. Outwardly, almost nothing has changed, but inwardly you have returned to yourself and can hardly wait to get started.
This day is the turbo version for you, because you get to the point and know exactly what is important - and business and life may feel easier again.
The VIP day and aftercare offer you exactly what you need now to take the crucial next step full of power in the right direction.
This day creates clarity and gives you direction and momentum again.
RE-member VIP Tag
Clear focus. Clear results. Now.
RE-member, you know which adjusting screw has the greatest influence at the moment - and thus also influences everything else.
You determine the theme, you create the result.
This is what you get:
VIP-Tag RE-member
✔ 6 hours coaching / mentoring via Zoom
All required documents for your topic
✔ 1 month follow-up via Messenger
✔ 2 Laser Focus Sessions in the Aftermath
On request, the day can also take place in person.
Currently, I offer RE-member on these 3 topics:
1. RE-member
To remind yourself again why you started, check if and how everything still fits together.
Find new connections and find clarity, connection and sovereignty.
Time to re-member!
2. RE-connect
To strengthen the connection to yourself again.
When you feel you have lost, or are about to lose, the connection to your base.
You know that there are no answers on the outside. Only you can go this way and it will affect many other areas.
Your authentic laughter and lightness will return.
Let's get going!
3. RE-design
If you want to create a new foundation from all your experiences
It's time to take stock and decide what can be taken into the new future and what is obsolete.
The next level is defined and ways to get there are created, step by step.
You throw off ballast to get new drive so that your new best version can finally come to light.
Are you ready?
Are you ready?
Are you ready to take your chance and create the space that will take you a step further right now?
RE-member VIP tag, is designed for your growth - in a framework that was created exactly for this by me.
This day belongs only to you - without distractions.
I make no other appointments, no phone calls, no social media - DEAL.
100% focus on you and your topic.
Just you and me, online or offline - without distractions.
Offline only on request.
What others say about me:
Elke is a very motivating coach, she encourages you and helps you to recognise your potential and, above all, to pursue it.
I have had a few coaches in the past, but Elke picked me up in a special way and showed me how to create and implement changes.
I was particularly impressed by the fact that she doesn't play with bubbles like many others.
She knows what she is doing and understands her craft. Mega strong!
Thank you Elke for your help!
Elke has a special way of skillfully integrating coaching into the conversation so that you only notice it when it has already happened.
For me, this leads to me already expressing my own solution/answer before I realise that I am in the middle of the coaching process.
Elke's background is great, so she can follow along in any conversation situation and follow up appropriately. She manages to create a commitment in the conversation, despite all the familiarity, which speeds up the implementation. Highly recommended!
Elke Preuss is an absolutely reliable accountability partner and always encourages me to keep at it and to grow beyond myself. Her positive attitude is directly transmitted and motivates and inspires many to continue pursuing their goals and dreams.
She values time, in everything she does, completely in the sense of the present moment.
Elke does not judge, but inspires and encourages to become the best version of yourself.
Working with Elke means a lot to me and she contributes enormously to my success. She does not compromise on professionalism and standards.
Elke is: The German Lioness!