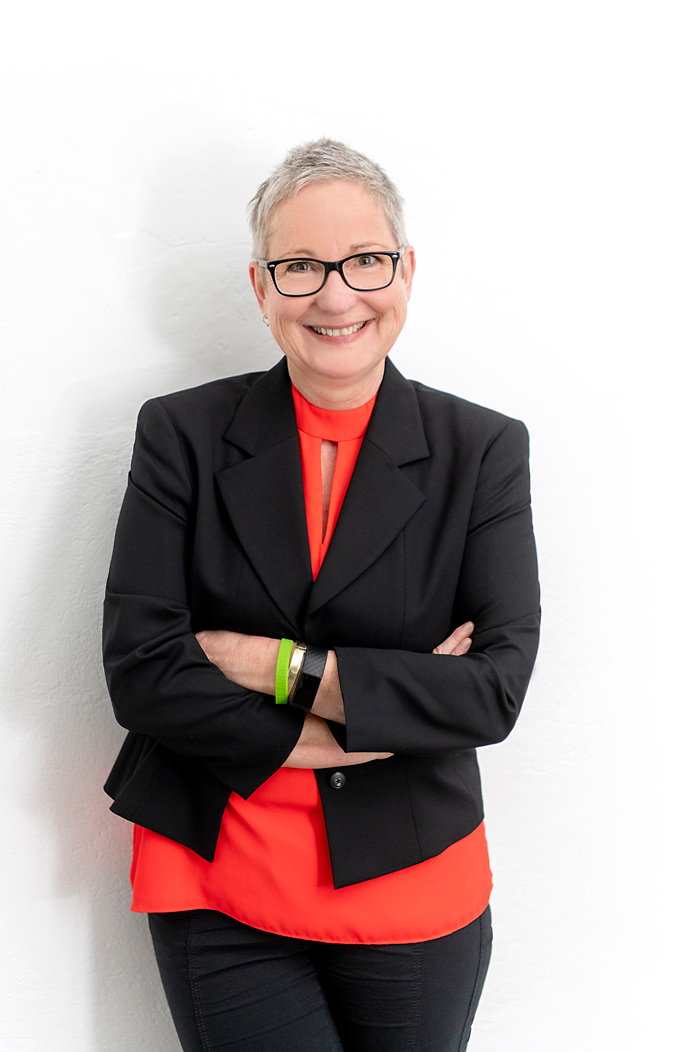 More success and ease –
in business and in everyday life.
Solve any challenge without pressure and uncomfortable feeling and with
Achieving the result with ease – this and much more strengthens your
Decisiveness as the key to success.
More ease in your business and private life
Success through clarity!
Finally be who you are again.
Develop inner strength, for stability, even in turbulent times.
Coaching for doers. Coaching with courage.
Short path to pragmatic and sustainable solutions!
Put an end to the feeling of being overwhelmed
Get out of the hamster wheel of thoughts, constant restlessness and sleepless nights, into a life that feels easy again!
Time for a course correction
Does life feel complicated, stressful and exhausting?
On the way seems to lose sight of the goal?
Between business success and turbulent family life, it feels like you've fallen by the wayside. The joy seems to be lost and you have the feeling that you no longer live up to anyone – least of all yourself.
Trail to … nowhere…and no end in sight…?
Time for a change of perspective, courageous impulses and change
Time to figure out the next step, re-read the landscape and start powerfully in the right direction!
To throw the ballast of the sticky negative mindset and bad habits over the pile, to repack the equipment and to start with tailwind powerfully towards the sun!
Live, love and lead again with LIGHTNESS!
How does that sound? Is the time ripe?
If you are ready, I will accompany you on a part of the journey, quasi as a scout on the way, out of the pampas, on to your goals and new adventures.
Change needs courage!
Together we check the location, readjust and fill up the supplies so that you can meet your professional and private goals with fresh energy.
So that you can give your best again with ease and joy!
As inspiration and motivation for your environment!
Everyone deserves to give their best !
Are you worth taking the road back to yourself?
The answers are within you – TRUST YOU!